WANDERLAND COLLECTIVE
Wanderland Collective, founded by Carike Greffrath and Nicole Levenberg in 2018, is an art-into-design company that creates rich in narrative, well-considered luxury homeware and accessories from the works of South African artists.
The strength of the brand lies in the Collective of local talent, where the juxtaposition of the eclectic styles meet to create one coherent and uniquely visual African story. The range of silk twillys, pouches, bags, scarves and velvet cushions, and now, Ecoffee Cup, showcase the works of a collective of diverse South African artists. Wanderland's range of products are designed by South African artists, made locally and hand-embroidered or beaded by local women, from the comfort of their homes.
MEET THE ARTISTS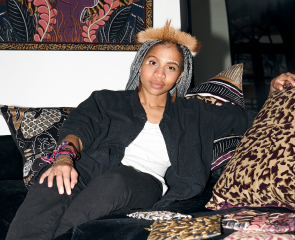 ZINHLE ZULU
MAGEBA
Zinhle Zulu Mageba Design. Better known as 'Zhi', is an award-winning illustrator and aspiring graphic novelist. Born in Kwa-Zulu Natal, she grew up in Johannesburg and attained her Bachelor of Arts (Honours) in Visual Communication from Open Window Institute.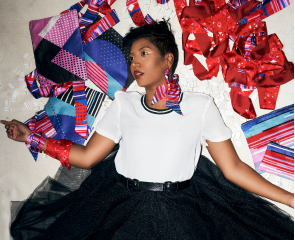 FAATIMAH MOHAMED-LUKE
MOTHER TONGUE
An artist and designer who lives in Cape Town with her 2 cats, husband and kid. In 2003 she graduated from Cape Technikon with ND: Fashion and also did a year of design encompassing Graphic, Interior, Industrial, Textile and Jewellery design discipline.
NICOLE LEVENBERG
OCEANUM & SAFARI DESIGN
A South African textile designer and artist, educated at Central St Martins in London and now based in Johannesburg. She creates meticulously hand drawn designs for Aureum, that are predominantly inspired by the natural world.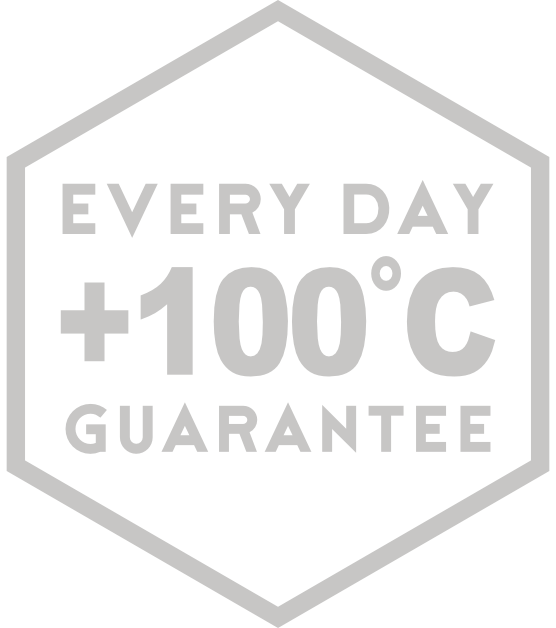 AS SEEN IN